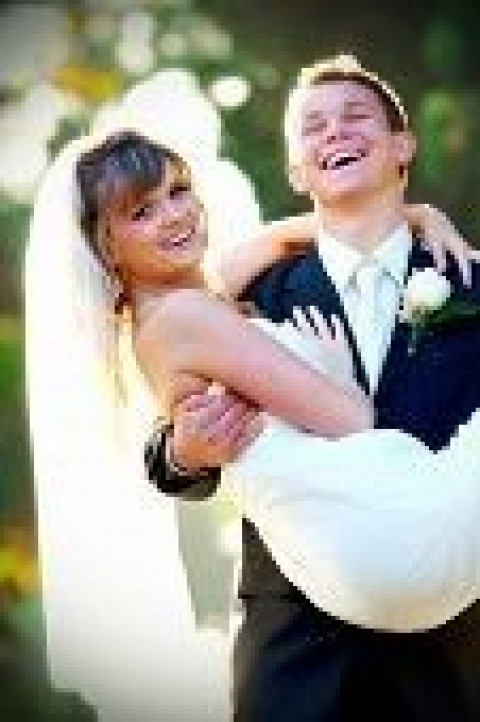 We understand that your wedding day is a very important step in your life, and even though a lot of hard work and preparation for this big day has occurred, you can often feel nervous with cameras circling around. Marcott Studios prides itself in being unobtrusive when it comes to Weddings. Our techniques make it possible to capture all the special moments while looking like we are guests of yours, except with professional, high definition cameras.
We invite the bride and groom to meet with us for a pre-wedding consultation to better understand your needs and expectations, this way you can feel more at ease and confident knowing you hired the best professionals.
With all of this in your favor, plus our commitment to professionalism, it is no wonder that Marcott Studios is the premier video business in the Tristate area!
Specialties
3D Animation
8mm Film
Aerial
Audio Post-Production
Blu Ray
Church Services & Events
Color Grading
Compositing
Concept Video Artist
Corporate Training Videos
Destination Affairs (On-Location)
Digital Cinematography
Digital Video Transfer (VHS, Hi8, etc)
Directing Expertise
Documentary Style Videography
DVD/Blu-Ray Production & Duplication
Editing Expertise
Extreme Sports Videography
Freelance Videographer
Graphic Design Services
HD Video Shooting, Editing & Production
Industrial Corporate Videos
Legal Videography (Demonstrations, Depositions)
Logos
Mastering
Motion Pictures
Multimedia Projector And Screen Rental
Nature
News Events
Performance & Fine Arts Videography
Personal History Biographies
Photo Restoration
Photography Services
Scriptwriting
Special Event Videography
Sporting Event Videography
Steadicam Equipment
Trade Show Coverage
Travel Videos
Voice-over Recording
Web Video Production & Streaming
Web, Cable & TV Commercials
Wedding Videography
Writing & Producing Expertise