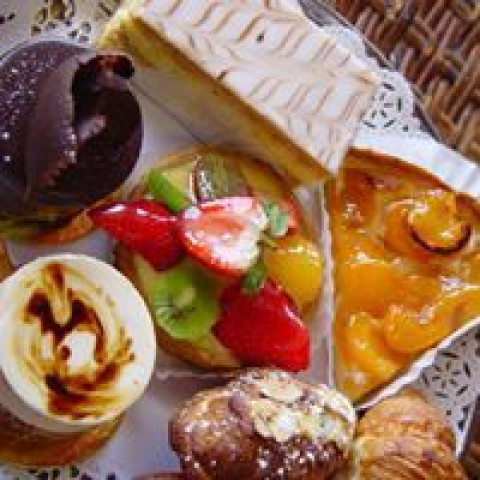 Mass Mania Productions
Established March 2005
Located in Boca Raton, Florida
For over a decade we have built a tremendous track record by helping various artists organizations, companies and businesses achieve their goals, create awareness, and make great progress in these complex economic times.
Our list of commercial clientele includes businesses in Lifestyle, technology, exotic cars/ boats/ toys, and high-end homes. Our documentary work includes non-profit organizations and advocacy groups with national and international affiliations. Our Arts & Entertainment work includes Music Videos, Short films, Live concerts and Performances.
Whatever your goals are we are here to shine the light, catch the sounds and produce amazing eye candy for you to share with the entire world, LIKE A PRO, Broadcast ready, YouTube, Vimeo, Facebook & Mobile friendly.
We would be more than happy to share samples of our work, along with the positive feedback from the people we dealt with. You can also visit our work gallery online www.massmania.net
Specialties
Advertising
Aerial
After Effects
Business Videos
Campaign Creation And Execution
Corporate Training Videos
Demo Reels
Documentary Style Videography
Dubbing And Translations.
Editing Expertise
Filmmaking
Final Cut Pro Editing Expertise
Freelance Videographer
HD Video Shooting, Editing & Production
Industrial Corporate Videos
Instructional Videos
Instructional Videos
Legal Videography (Demonstrations, Depositions)
Live Concert Videography
Logos
Marketing & Promotional Videos
Mastering
Multilingual Captionning
Multiple Cameras
Music Production (Composing, Mixing, Mastering)
Music Video Production
Nature
Performance & Fine Arts Videography
Personal History Biographies
Photo Restoration
Photo Video Montages
Photography Services
Post Production
Product Demo Videos
Promo Videos
Real Estate Home Video & Virtual Tours
Safety Training Videos
Scriptwriting
Seminar Videography
Short Films
Small Business Videography
Special Event Videography
Sporting Event Videography
Trade Show Coverage
Travel Videos
Video Biographies
Video Production
Voice-over Recording
Web Video Production & Streaming
Website Design Services
Writing & Producing Expertise