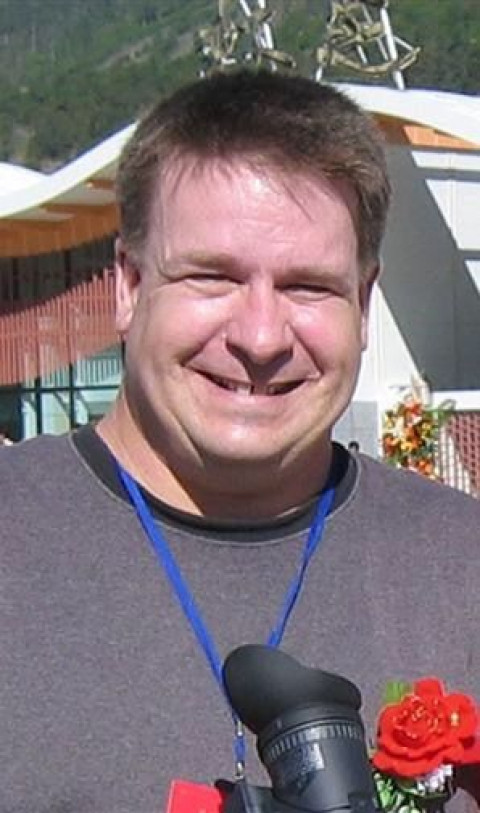 North Puget Sound's premiere full service video production company offers affordable, professional HD production in the Puget Sound area and the world.
From script to delivery let us capture your unique ideas and vision to deliver a powerful message to your audience. We now offer our services to the Event, Real Estate, Construction, Legal and other professional fields.
With over 29 years in the industry owner Dan Germano has a diverse production background. While his specialty is in "run-and-gun" style shooting, Dan has extensive corporate video experience in the Military and Aerospace fields. In addition to his corporate experience, Dan has produced video for many live public and private events, training, marketing and commercials.
Give us a call and we'll start working together to produce a fabulous, affordable video product that will exceed your expectations!
Specialties
Blu Ray
Business Videos
Cameraman
Church Services & Events
Corporate Event Coverage
Corporate Training Videos
Destination Affairs (On-Location)
Digital Cinematography
Digital Video Transfer (VHS, Hi8, etc)
Directing Expertise
Documentary Style Videography
DVD/Blu-Ray Production & Duplication
Editing Expertise
Freelance Videographer
HD Video Shooting, Editing & Production
Industrial Corporate Videos
Instructional Videos
Interviews
Legal Videography (Demonstrations, Depositions)
Marketing & Promotional Videos
Motion Pictures
Performance & Fine Arts Videography
Personal History Biographies
Post Production
Product Demo Videos
Promo Videos
Small Business Videography
Special Event Videography
Sporting Event Videography
Trade Show Coverage
Video Production
Web, Cable & TV Commercials
Wedding Videography