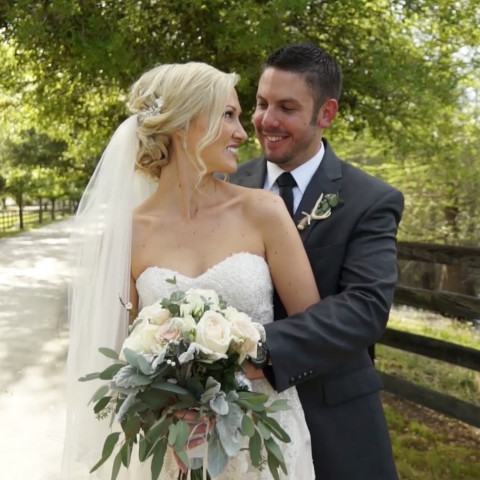 Our speciality is wedding videography in the central Florida area.
Low prices, professional service and our goal to exceed your expectations are just some of the reasons to consider Apex Media Weddings. Our packages are flexible. See video samples, package prices and options on our website. Text or Email.
Specialties
8mm Film
Anniversaries
Audio Post-Production
Audio Recording
Bands
Bat & Bar Mitzvah Videos
Beauty & Fashion Videography
Blu Ray
Broadcast Quality
Broadcast Quality Video Equipment And Post Production Editing.
Business
Business Videos
Church Services & Events
Corporate Event Coverage
Corporate Meetings
Corporate Training Videos
Dance Recitals
Demo Reels
Digital Video Transfer (VHS, Hi8, etc)
Documentary Style Videography
DVD/Blu-Ray Production & Duplication
Editing Expertise
Family Histories
Final Cut Pro Editing Expertise
Freelance Videographer
Graduation Videography
HD Video Shooting, Editing & Production
Industrial Corporate Videos
Instructional Videos
Learning Presentations
Medical
Meetings
Music Video Production
Parties
Performance & Fine Arts Videography
Personal History Biographies
Photo Video Montages
Post Production
Product Demo Videos
Promo Videos
Seminar Videography
Small Business Videography
Special Event Videography
Video Production
Video To Dvd
We Upload Your Video To Important Video Platforms Such As Youtub
Web Video Production & Streaming
Wedding Videography
Wedding Videos