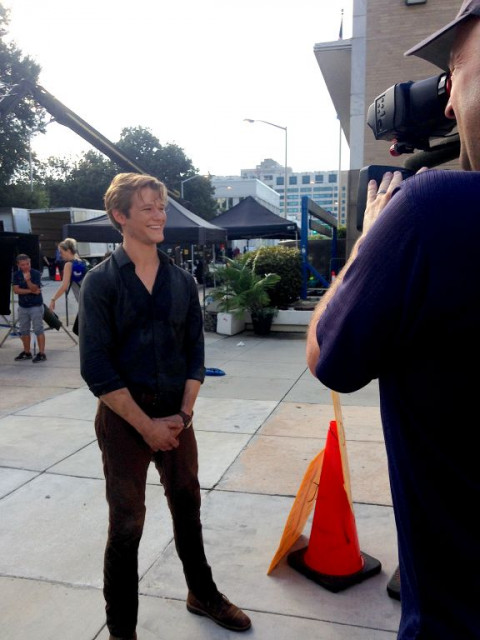 Based in Atlanta, 7th Wave Pictures formed in 2003 and serves companies mostly in the southeast We have a nice array of video cameras and DSLR cameras. 7th Wave Pictures is easy to work with and does exceptional work.
There are many individuals and companies that do what we do. We feel like we separate ourselves from the vast majority. Storytelling is a key component for success and with our documentary background it serves our clients well. Not only will we shoot for you but we also offer full editing services.
We are close to everything in and around Atlanta and we do travel to locations all over the southeast. Let us know how we can help you!
Specialties
Business Videos
Camera Crews
Cameraman
Company And Product Testimonial Videos
Convention Coverage
Corporate Training Videos
Day In The Life Videos
Digital Cinematography
Documentary Style Videography
Editing Expertise
Filmmaking
Freelance Videographer
HD Video Shooting, Editing & Production
Highlight Videos For Keynote Speakers
Industrial Corporate Videos
Instructional Videos
Interviews
Legal Videography (Demonstrations, Depositions)
Marketing & Promotional Videos
Multiple Cameras
Non-profit Video Production
Post Production
Product Demo Videos
Promo Videos
Safety Training Videos
Small Business Videography
Sporting Event Videography
Trade Show Coverage
Travel Videos
Video Biographies
Video Production
We Upload Your Video To Important Video Platforms Such As Youtub
Web Video Production & Streaming
Web, Cable & TV Commercials
Writing & Producing Expertise