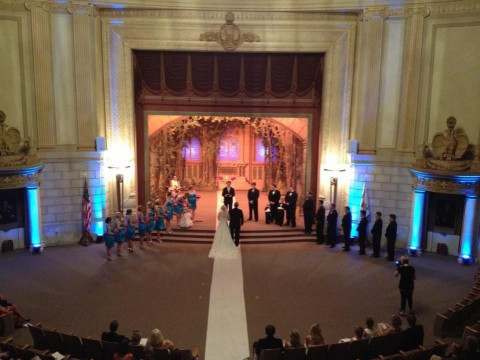 Studio LPC, LLC is a video production company based in Central Arkansas and capturing events through out the Mid-South.
We specialize in performance videography (i.e. Dance Recitals and theatre performance), personal videography (i.e. family reunion and wedding videography) and promotional videography (i.e. instructional videos and web commercials).
View demo videos and find out more information at http://www.studioLPC.com and http://www.ArkansasWeddingVideos.com.
Specialties
Church Services & Events
Concept Video Artist
Corporate Training Videos
Dance Recitals
Destination Affairs (On-Location)
Digital Cinematography
Documentary Style Videography
DVD/Blu-Ray Production & Duplication
Editing Expertise
Freelance Videographer
Legal Videography (Demonstrations, Depositions)
Mastering
News Events
Performance & Fine Arts Videography
Personal History Biographies
Special Event Videography
Sporting Event Videography
Trade Show Coverage
Travel Videos
Voice-over Recording
Web Video Production & Streaming
Web, Cable & TV Commercials
Wedding Videography