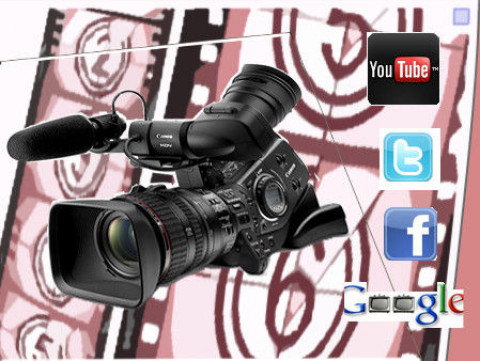 We are based in Manhattan, and we work in the tri state area. We offer full-service video production services, including video consultation. In the last couple of years we created videos of trades shows, life performances, company events, as well as corporate interviews, profiles and promotional videos. We also cover private events: birthdays, baptism, everything except weddings.
We create videos for the Internet or/and for broadcast. We also do DVD authoring.
Visit our website: www.prismaphotovideo.com to look at our samples.
Call us for a free consultation:
Specialties
Church Services & Events
Compositing
Concept Video Artist
Corporate Training Videos
Directing Expertise
Documentary Style Videography
Editing Expertise
Freelance Videographer
HD Video Shooting, Editing & Production
Industrial Corporate Videos
Instructional Videos
Legal Videography (Demonstrations, Depositions)
Mastering
Nature
News Events
Performance & Fine Arts Videography
Personal History Biographies
Photography Services
Product Demo Videos
Special Event Videography
Trade Show Coverage
Video Consultation
Video-Blog Services
Web Video Production & Streaming
Writing & Producing Expertise