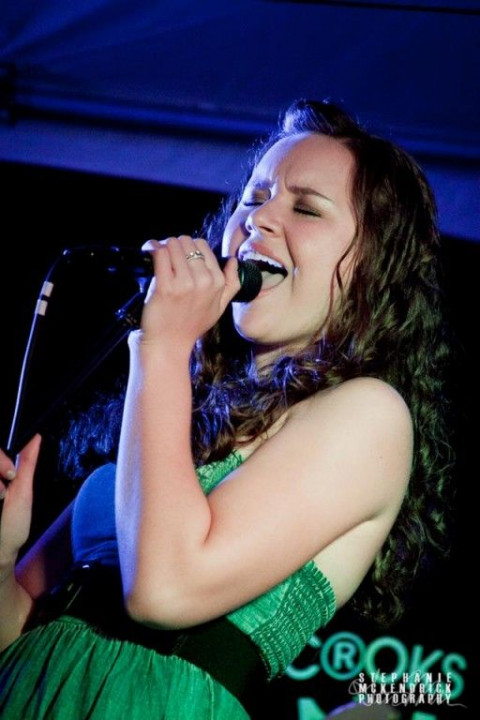 VideoAudioLive is a professional Video and Live Production Company owned by a husband and wife team. Call Dee for a quote . We specialize in filming graduations, concerts, school music productions, Live Video Music Recordings. In addition, we are experts in mixing live sound for special events and concerts. Visit our website @ www.videoaudiolive or our Youtube Channel www.youtube.com/user/VideoAudioLive/videos
OUR CLIENTS:
* Nysmith School for the Gifted
* Willowsford Community
* Toll Brothers (Ashburn and South Riding location)
* Loudoun Youth Council
* Ashburn Village
* Garlic Festival
* Stone Ridge Community Association
* Quantico Marine Base
OUR SERVICES:
* Live Music Video Recordings in our home studio
* Filming, Editing, DVD duplication
* Live Sound Production in Combination with Filming Concerts and Events
* Live Sound Recording and Reinforcement
* Live Sound Equipment includes high quality speakers and sub woofers, cables, monitors, snakes, guitar stands, multiple microphones (including for drum set)
* Photography
* Live Band Coordination (includes all genres)
* Event Coordination
* Social Media Advertisement
Specialties
* Sound Services * Equipment Services * Live Production Services
Advertising
Audio Post-Production
Audio Recording
Audition Tapes
Bands
Beauty & Fashion Videography
Broadcast Quality Video Equipment And Post Production Editing.
Business Videos
Cameraman
Church Services & Events
Commercials
Company And Product Testimonial Videos
Convention Coverage
Corporate Event Coverage
Corporate Meetings
Corporate Training Videos
Digital Cinematography
Digital Video Transfer (VHS, Hi8, etc)
Documentary Style Videography
DVD/Blu-Ray Production & Duplication
Editing Expertise
Extreme Sports Videography
Freelance Videographer
Graphic Design Services
Green Screen Studio Production
HD Video Shooting, Editing & Production
Highlight Videos For Keynote Speakers
Instructional Videos
Instructional Videos
Interviews
Legal Videography (Demonstrations, Depositions)
Light Rental
Live Music Video Recordings
Live Sound Reinforcement
Mastering
Multiple Cameras
Music Production (Composing, Mixing, Mastering)
Music Video Production
News Events
Non-profit Videos
Operate Live Sound Equipment
Parties
Performance & Fine Arts Videography
Personal History Biographies
Photo Restoration
Post Production
Real Estate Home Video & Virtual Tours
Scriptwriting
Sound Reinforcement
Special Event Videography
Sporting Event Videography
Video Biographies
Video Production
Video To Dvd
Voice-over Recording
Web Video Production & Streaming
Web, Cable & TV Commercials
Wedding Videography