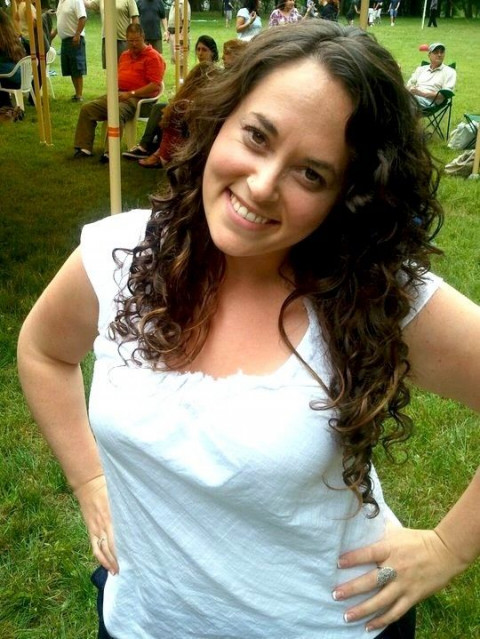 Alyssa Kaufman Films is dedicated to capturing the moment, not staging it. We are passionate about the beauty of your special day and making sure we get all the details and giving you a product that you are exceedingly happy with. Check us out on vimeo and see for yourself!
Specialties
Advertising
Anniversaries
Bat & Bar Mitzvah Videos
Broadcast Quality Video Equipment And Post Production Editing.
Business
Business Videos
Cameraman
Church Services & Events
Color Grading
Corporate Training Videos
Dance Recitals
Demo Reels
Digital Cinematography
Digital Video Transfer (VHS, Hi8, etc)
Documentary Style Videography
DVD/Blu-Ray Production & Duplication
Editing Expertise
Engagement Sessions
Filmmaking
Final Cut Pro Editing Expertise
Freelance Videographer
HD Video Shooting, Editing & Production
Highlight Videos For Keynote Speakers
Instructional Videos
Interviews
Marketing & Promotional Videos
Memorial Video
Memories & Stories
Multiple Cameras
Non-profit Video Production
Parties
Performance & Fine Arts Videography
Photo Video Montages
Post Production
Promo Videos
Safety Training Videos
Special Event Videography
Steadicam Equipment
Video Production
Video To Dvd
Voice-over Recording
Wedding Videography
Wedding Videos