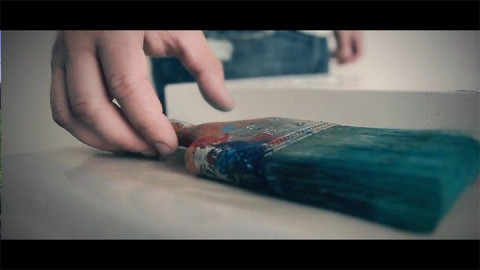 Attix Visual Media represents a new wave of highly trained, dedicated artists, video gurus and programmers in New Brunswick. We provide crisp, clean visual arts with a fast turnaround at a very competitive price.
What we can do for you:
- Promotional video edits
- Commercial video spots
- Professional music videos
- Live event coverage - Editing
- High quality artwork of all types
- Website Design/Programming
- IOS App development
- High quality visual effects
- Animation 2d/3d
- Audio Production
Our Equipment:
2x - DSLR's - 1080p - 720 p - 24-60 fps.
Rentals available for 4k RED, C100, C300, Broadcast Cameras.
Slider, Dolly - (Used for smooth sliding or slow panning shots)
2x - DSLR Shoulder Mount Rigs (Used in live event coverage as well as on set for music videos and promotional pieces, Provides steady footage)
16 Ft Crane - (Used to capture overhead shots, as well as walk by scenes, smooth motions)
Green screen - Access to studios for a variety of backgrounds, visual effects.
Specialties
3D Animation
3D Video & Editing
Action Scenes
After Effects
Animation
Anniversaries
Audio Post-Production
Bat & Bar Mitzvah Videos
Beauty & Fashion Videography
Church Services & Events
Color Grading
Commercials
Compositing
Convention Coverage
Corporate Event Coverage
Corporate Meetings
Corporate Training Videos
Digital Cinematography
Dolly
Extreme Sports Videography
Family Histories
Green Screen Studio Production
Highlight Videos For Keynote Speakers
Industrial Corporate Videos
Instructional Videos
Legal Videography (Demonstrations, Depositions)
Make Dreams Videos Of Home
Meetings
Music Video Production
Nature
Photo Restoration
Photography Services
Product Demo Videos
Promotional Videos
Safety Training Videos
Seminar Videography
Short Films
Special Effects
Special Event Videography
Special FX
Text
Titles
Trade Show Coverage
Video Production
Visual Effects
Visual FX
Voice-over Recording
Web Video Production & Streaming
Website Design Services
Wedding Videography