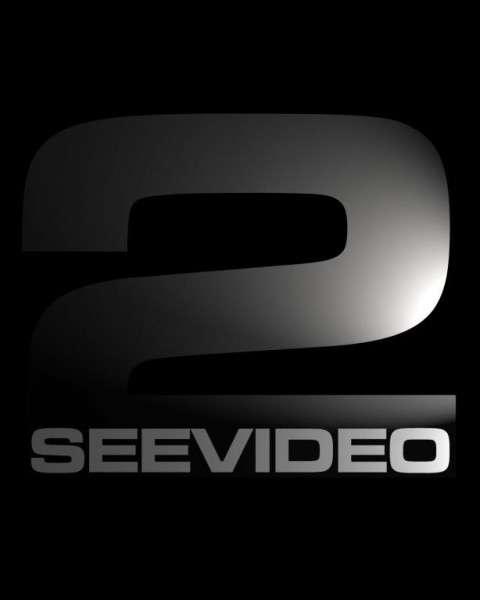 2 See Video Productions was built on a desire to unleash creativity, bringing ideas to life through the power of video marketing.
With over a decade in the industry It's our passion to make engaging videos that give the viewer something to think about, enjoy and remember.
We have a multi-Emmy award winning staff that has created projects for ABC's 20/20, Good Morning America, ESPN, St. Alphonsus, DirecTV, Idaho food bank, and many others.
Projects include:
Commercials, Public Service Announcements, Music Videos, Long Format, Training Videos, Web Videos, Video Presentations and more.
It's your vision brought to life by our experience and dedication.
Specialties
Advertising
Automotive Infomercials
Beauty & Fashion Videography
Branding
Broadcast Quality
Broadcast Quality Video Equipment And Post Production Editing.
Business
Business Videos
Camera Operator
Cameraman
Campaign Creation And Execution
Chromakey
Commercial Production
Commercials
Convention Coverage
Corporate Event Coverage
Corporate Meetings
Corporate Training Videos
Day In The Life Videos
Demo Reels
Digital Cinematography
Directing Expertise
Documentary Style Videography
DSLR
Editing Expertise
Executive Productions
Extreme Sports Videography
Family Histories
File Conversions.
Filmmaking
Final Cut Pro Editing Expertise
Freelance Videographer
Graphic Design Services
Green Screen Studio Production
HD Video Shooting, Editing & Production
Highlight Videos For Keynote Speakers
Industrial Corporate Videos
Instructional Videos
Instructional Videos
Interviews
Learning Presentations
Legal Videography (Demonstrations, Depositions)
Lighting
Live Concert Videography
Logos
Make Dreams Videos Of Home
Marketing & Promotional Videos
Medical
Memorial Video
Memories & Stories
Motion Graphics Services
Multimedia Content Production
Multiple Cameras
Music Video Production
Nature
News Events
Non-Profit Fundraising Videos
Non-profit Video Production
Non-profit Videos
On The Street Interviews
Performance & Fine Arts Videography
Photo Video Montages
PhotoVideo Showcase
Post Production
Post-production
Presentations
Produce Video For Broadcast
Product Demo Videos
Professional And Reliable Videography. Glad To Be Of Service.
Professional Service
Promo Videos
Real Estate Home Video & Virtual Tours
Safety Training Videos
Small Business Videography
Special Event Videography
Sporting Event Videography
Trade Show Coverage
Travel Videos
Video Biographies
Video Marketing
Video Production
Video To Dvd
Voice-over Recording
We Upload Your Video To Important Video Platforms Such As Youtub
Web, Cable & TV Commercials
Writing & Producing Expertise
Youtube Videos