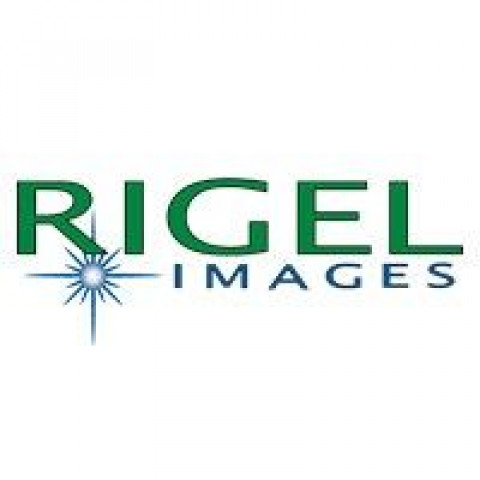 RIGEL IMAGES is a professional creative media production and services company, providing engaging presentations for medical, educational, government, civic and corporate clientele.
Every project is completed with the utmost attention to detail, discretion and confidentiality. Building trust, delivering excellence and ensuring client satisfaction at every level of interaction is of the highest priority.
Our involvement in projects may range from concept-to-final productions to modification of existing assets.
With over 28 years of production experience and outstanding talent resources, RIGEL IMAGES specializes in award-winning High Definition media for product presentations and training, e-learning, capital campaigns, recruitment, media archiving, corporate communications, and educational projects. Our company is proudly based in Fort Worth, Texas.
Specialties
3D Animation
Action Scenes
After Effects
Animation
Audio Editing / Enhancement
Audio Post-Production
Audio Recording
Business Videos
Campaign Creation And Execution
Capital Campaigns
Compositing
Corporate Meetings
Corporate Training Videos
Digital Cinematography
Directing Expertise
Documentary Style Videography
DVD/Blu-Ray Production & Duplication
Editing Expertise
Filmmaking
Final Cut Pro Editing Expertise
Graphic Design Services
HD Video Acquisition
HD Video Shooting, Editing & Production
Industrial Corporate Videos
Instructional Videos
Marketing & Promotional Videos
Medical
Medical Cases & Testimonials
Meetings
Memorial Video
Memories & Stories
Motion Graphics Services
Nature
Performance & Fine Arts Videography
Personal History Biographies
Pharmaceutical Marketing
Photo Restoration
Photo Video Montages
Post Production
Product Demo Videos
Product Showcases
Promo Videos
Safety Training Videos
Scriptwriting
Seminar Videography
Short Films
Small Business Videography
Special Event Videography
Video Biographies
Video Editing
Video Production
Video To Dvd
Voice-over Recording
We Upload Your Video To Important Video Platforms Such As Youtub
Web Video Production & Streaming
Website Design Services
Website Media Assets
World-Class Narration Talent
Writing & Producing Expertise