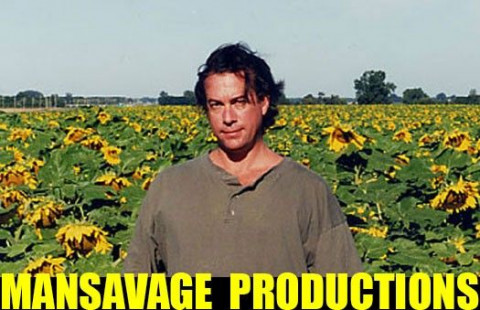 Mansavage Productions is now officially Mansavage Productions® having been accepted by and registered with The United States Patent and Trademark Office. Insist on genuine authentic Mansavage Productions® products and services. We have the experience, talent, and high-quality equipment to create personal or business video within your budget. Our YouTube Channel has examples of our work including "The Best Wedding Cake Cutting" with over 62,049 views as of June 27, 2022.
Specialties
Advertising
Business Videos
Cameraman
Church Services & Events
Commercial Production
Commercials
Company And Product Testimonial Videos
Convention Coverage
Corporate Event Coverage
Corporate Meetings
Corporate Training Videos
Custom Lawn Sign Design And Printing.
Custom Made Signs
Day In The Life Videos
Digital Cinematography
Documentary Style Videography
DVD/Blu-Ray Production & Duplication
Editing Expertise
Filmmaking
Freelance Screenwriter
Freelance Videographer
Graduation Videography
Graphic Design Services
HD Video Shooting, Editing & Production
Highlight Videos For Keynote Speakers
Industrial Corporate Videos
Instructional Videos
Interviews
Legal Videography (Demonstrations, Depositions)
Live Concert Videography
Logos
Marketing & Promotional Videos
Memorial Video
Music Video Production
Performance & Fine Arts Videography
Personal History Biographies
Photography Services
Post Production
Product Demo Videos
Promo Videos
Real Estate Home Video & Virtual Tours
Safety Training Videos
Scriptwriting
Seminar Videography
Short Films
Small Business Videography
Special Event Videography
Sporting Event Videography
Trade Show Coverage
Travel Videos
Video Biographies
Video Production
Video To Dvd
Voice-over Recording
We Upload Your Video To Important Video Platforms Such As Youtub
Web Video Production & Streaming
Web, Cable & TV Commercials
Website Consulting
Website Design
Website Design Services
Website Publishing
Wedding Videography
Wedding Videos
Writing & Producing Expertise