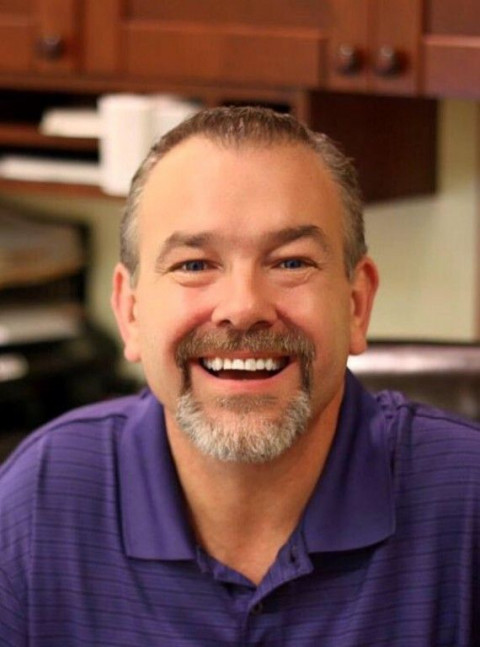 Insignis Media - Out Front.. Affordable..
Video Production, photography and web development. Check out our reviews on Google+ and Yelp.
Videography - Documentaries, music videos, Events, wedding films, graduations, commercials, church promotions, Insignis Media is perfect for non-profits too - get the highest quality production for a fraction of the cost of our competitors.
Affordable Website development - HTML 5 site - user friendly - SEO/launch support and training included. Manage your own site or we can do it for you..
Photography - Weddings, graduations, sporting events, parties, celebrations. Full packages or hire us by the hour. Editing and touch ups included - you keep ALL THE IMAGES!
Reach out ask questions.. even if you decide not to work with Insignis Media - we will help you make the best decision possible for your event.
Specialties
Advertising
After Effects
Anniversaries
Audio Post-Production
Audio Recording
Audition Tapes
Bat & Bar Mitzvah Videos
Beauty & Fashion Videography
Broadcast Quality
Business Videos
Cameraman
Campaign Creation And Execution
Church Services & Events
Color Grading
Commercial Production
Company And Product Testimonial Videos
Compositing
Concept Video Artist
Convention Coverage
Corporate Event Coverage
Corporate Meetings
Corporate Training Videos
Dance Recitals
Day In The Life Videos
Demo Reels
Destination Affairs (On-Location)
Digital Cinematography
Directing Expertise
Documentary Style Videography
DVD/Blu-Ray Production & Duplication
Editing Expertise
Engagement Sessions
Extreme Sports Videography
Family Histories
Filmmaking
Final Cut Pro Editing Expertise
Freelance Videographer
Graduation Videography
Graphic Design Services
Green Screen Studio Production
HD Video Shooting, Editing & Production
Highlight Videos For Keynote Speakers
Home/Business Video Inventory for Insurance
Industrial Corporate Videos
Instructional Videos
Instructional Videos
Interviews
Legal Videography (Demonstrations, Depositions)
Live Concert Videography
Logos
Marketing & Promotional Videos
Mastering
Meetings
Memorial Video
Memories & Stories
Motion Graphics Services
Motion Pictures
Multiple Cameras
Music Video Production
News Events
Non-profit Video Production
Parties
Personal History Biographies
Photo Restoration
Photo Video Montages
Photography Services
Post Production
Product Demo Videos
Promo Videos
Real Estate Home Video & Virtual Tours
Safety Training Videos
Scriptwriting
Seminar Videography
Short Films
Small Business Videography
Special Event Videography
Sporting Event Videography
Steadicam Equipment
Trade Show Coverage
Travel Videos
Video Biographies
Video Production
Video To Dvd
Voice-over Recording
We Upload Your Video To Important Video Platforms Such As Youtub
Web Video Production & Streaming
Web, Cable & TV Commercials
Website Design Services
Wedding Videography
Wedding Videos
Writing & Producing Expertise