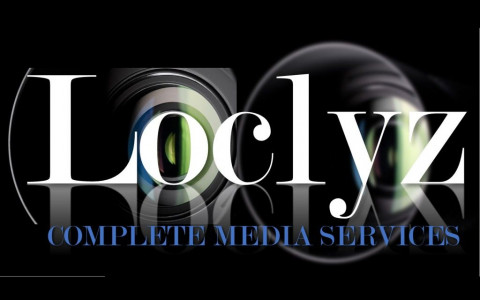 Loclyz Complete Media Services was founded by a group of former 9News KUSA-TV employees to handle the growing demand for quality video in the business market.
We specialize in Live HD Production, Commercial EFP, Live Streaming, and ENG .
Although Loclyz provides complete media services including Social Media Strategy, Digital Content Creation, Press Release Management, and Expert Storytelling, our focus is on Video Production.
Professional Storytelling that engages your audience!
Recognizably Superior Quality, Lighting, and Sound!
Expands your client base and increases market share
Our beliefs guide our work ethic. Principle of those is that we believe in building relationships, not simply clients, and an understanding that our success is tied directly to yours. We look forward to showing you how we can help you and your organization.
Specialties
Business Videos
Cameraman
Church Services & Events
Corporate Event Coverage
Corporate Training Videos
Destination Affairs (On-Location)
Documentary Style Videography
Editing Expertise
Freelance Videographer
Graphic Design Services
HD Video Shooting, Editing & Production
Industrial Corporate Videos
Instructional Videos
Legal Videography (Demonstrations, Depositions)
Live Events
Live Streaming
Marketing & Promotional Videos
News Events
Performance & Fine Arts Videography
Personal History Biographies
Photography Services
Post Production
Product Demo Videos
Promo Videos
Scriptwriting
Small Business Videography
Special Event Videography
Sporting Event Videography
Trade Show Coverage
Travel Videos
Video Production
Voice-over Recording
We Upload Your Video To Important Video Platforms Such As Youtub
Web Video Production & Streaming
Web, Cable & TV Commercials
Wedding Videography
Writing & Producing Expertise