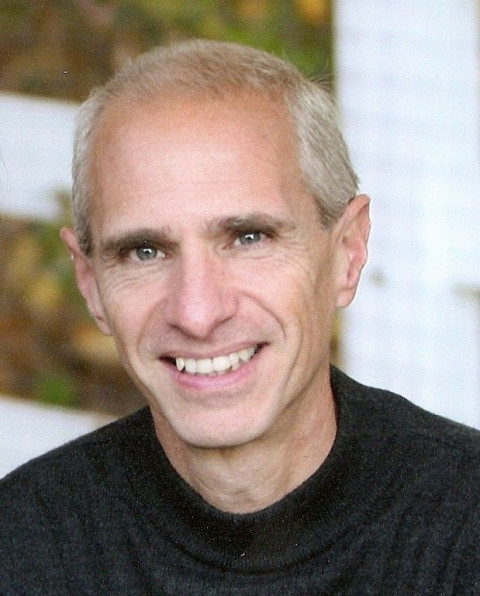 My name is Brian Abe and I am the owner of Two Roads Video, LLC. My credits include network sports, event and video production for non-profits, government and educational institutions.
I offer both single camera and multi-camera HD video production. The multi-camera fly pack is the perfect system for small concerts, talk shows, conventions, corporate meetings and web streaming, Everything needed for a 4 camera production travels in 2 cases and rolls through standard doors and elevators. The fly pack is flexible and you can use our crew or yours.
The fly pack sets up in 30-60 minutes. The system has an uninterruptible power supply which can power the unit during a temporary power loss.
Our crew is well-respected in the Atlanta area. We offer end-to-end webcasting services including content distribution and customized landing pages for live events.
Specialties
Aerial
Audio Post-Production
Audio Recording
Beauty & Fashion Videography
Blu Ray
Broadcast Quality
Business Videos
Cameraman
Church Services & Events
Color Grading
Commercial Production
Company And Product Testimonial Videos
Compositing
Convention Coverage
Corporate Event Coverage
Corporate Meetings
Corporate Training Videos
Dance Recitals
Day In The Life Videos
Destination Affairs (On-Location)
Digital Cinematography
Directing Expertise
Documentary Style Videography
DVD/Blu-Ray Production & Duplication
Editing Expertise
Extreme Sports Videography
Family Histories
Freelance Videographer
Graduation Videography
Green Screen Studio Production
HD Video Shooting, Editing & Production
Highlight Videos For Keynote Speakers
Industrial Corporate Videos
Instructional Videos
Instructional Videos
Interviews
Legal Videography (Demonstrations, Depositions)
Live
Live Concert Videography
Marketing & Promotional Videos
Meetings
Memorial Video
Memories & Stories
Motion Pictures
Multi-camera Video Production
Multiple Cameras
Music Video Production
Nature
News Events
Non-profit Video Production
Parties
Performance & Fine Arts Videography
Personal History Biographies
Post Production
Product Demo Videos
Promo Videos
Real Estate Home Video & Virtual Tours
Safety Training Videos
Scriptwriting
Seminar Videography
Small Business Videography
Special Event Videography
Sporting Event Videography
Steadicam Equipment
Trade Show Coverage
Travel Videos
Video Biographies
Video Production
Voice-over Recording
We Upload Your Video To Important Video Platforms Such As Youtub
Web Video Production & Streaming
Web, Cable & TV Commercials
Wedding Videography
Wedding Videos
Writing & Producing Expertise