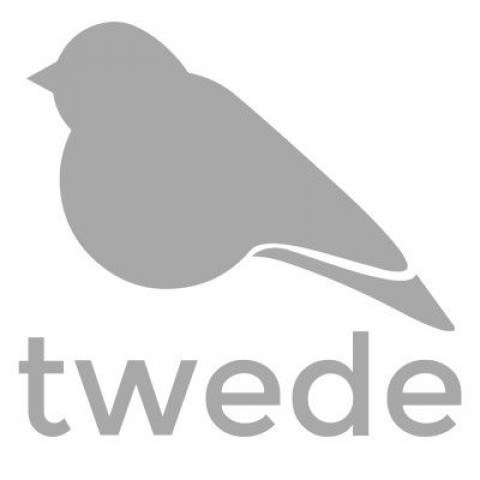 Specializing in creating cinematic videos and commercials for any size project world wide.
We love going to work. Everyday is a new and creative challenge. Sure sometimes the projects that come through aren't the most exciting to work on, but turning something mundane into something exciting is one of our specialties.
Twede Films works like an acordian. Depending on the size and needs of your project we are able to scale from a one-man band, to a full blown crew to tackle your high end commercial. Our goal is to capture the essence of an idea and turn it into something awesome.
So enough about us, lets talk about you...
You know you need a video, but maybe you aren't exactly sure how to go about it. No worries, let us transform your idea scribbled on that crumpled napkin into a nicely polished video.
Specialties
Aerial Photo
Aerial Video
Audio Post-Production
Business Videos
Cameraman
Color Grading
Compositing
Corporate Event Coverage
Corporate Training Videos
Destination Affairs (On-Location)
Digital Cinematography
Documentary Style Videography
DVD/Blu-Ray Production & Duplication
Editing Expertise
Extreme Sports Videography
Freelance Videographer
Graphic Design Services
HD Video Shooting, Editing & Production
Industrial Corporate Videos
Instructional Videos
Logos
Marketing & Promotional Videos
Motion Graphics
Music Video Production
Nature
Photography Services
Post Production
Product Demo Videos
Promo Videos
Small Business Videography
Special Event Videography
Steadicam Equipment
Travel Videos
Video Production
Voice-over Recording
We Upload Your Video To Important Video Platforms Such As Youtub
Web Video Production & Streaming
Web, Cable & TV Commercials