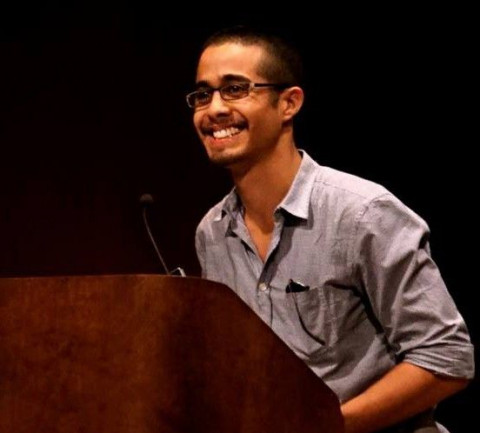 I can offer Video Production services that include everything, from the project discussion stage until the final product delivery. My work includes theatrical films, corporate videos, commercials, web videos, training seminars, interviews, presentations, event coverage, etc.
I am based in New York City but I enjoy traveling to anywhere in the country.
Contact me to discuss your needs.
Specialties
Audio Post-Production
Blu Ray
Business Videos
Cameraman
Church Services & Events
Color Grading
Concept Video Artist
Corporate Event Coverage
Corporate Training Videos
Destination Affairs (On-Location)
Digital Cinematography
Directing Expertise
Documentary Style Videography
DVD/Blu-Ray Production & Duplication
Editing Expertise
Freelance Videographer
HD Video Shooting, Editing & Production
Industrial Corporate Videos
Instructional Videos
Interviews
Legal Videography (Demonstrations, Depositions)
Marketing & Promotional Videos
Motion Pictures
Music Video Production
Nature
News Events
Performance & Fine Arts Videography
Personal History Biographies
Photography Services
Post Production
Product Demo Videos
Promo Videos
Scriptwriting
Small Business Videography
Special Event Videography
Trade Show Coverage
Travel Videos
Video Production
Voice-over Recording
We Upload Your Video To Important Video Platforms Such As Youtub
Web Video Production & Streaming
Web, Cable & TV Commercials
Wedding Videography
Writing & Producing Expertise