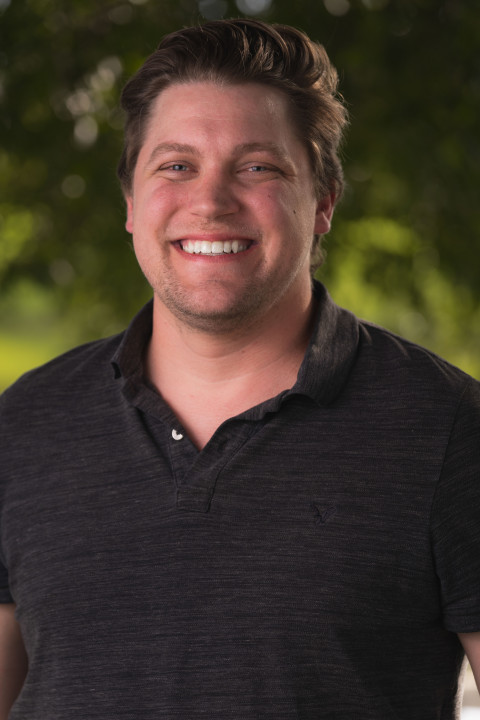 I provide both videographer and photography services.
In regards to video, I enjoy making web promotions for companies to put on their websites. I believe that a video on a website that basically summarizes the company is such a strong pull for customers who are looking to better understand you and your product/service. In the video side of my business, I also can do Kickstarter videos, wedding videos, music videos, short films, and anything in between!
In the photography side of my business, I can shoot engagement sessions, birthdays, head shots, senior photos, family photos, products, other events, and anything under the sun!
Feel free to contact me at any time!
Also, please send me your email or phone number so I can reach back out to you!
Specialties
Audio Post-Production
Business Videos
Cameraman
Church Services & Events
Color Grading
Corporate Event Coverage
Corporate Training Videos
Digital Cinematography
Documentary Style Videography
Editing Expertise
Freelance Videographer
HD Video Shooting, Editing & Production
Instructional Videos
Interviews
Marketing & Promotional Videos
Motion Pictures
Music Video Production
Nature
News Events
Performance & Fine Arts Videography
Personal History Biographies
Photography Services
Post Production
Product Demo Videos
Promo Videos
Scriptwriting
Small Business Videography
Special Event Videography
Sporting Event Videography
Travel Videos
Video Production
We Upload Your Video To Important Video Platforms Such As Youtub
Wedding Videography