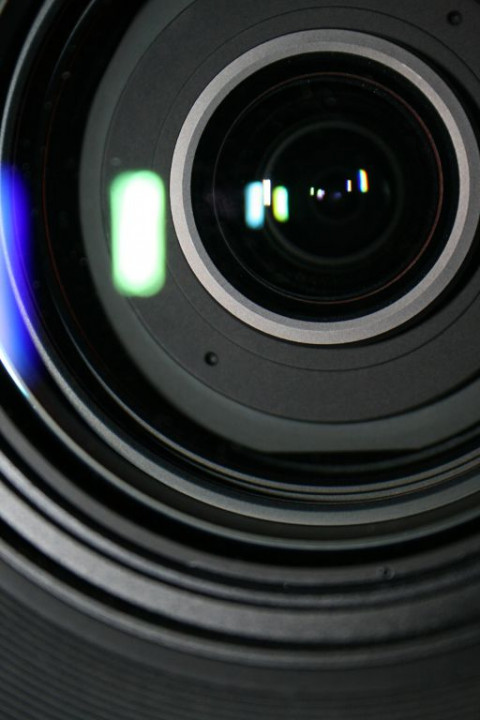 Legal Video Specialist.
Serving the following areas:
Louisiana – New Orleans, Baton Rouge, Houma, Covington, Hammond, Slidell & Lafayette.
Mississippi – Jackson, McComb, Hattiesburg, Laurel, Picayune, Pascagoula & Gulfport.
Alabama – Mobile
Florida – Pensacola
Aerial Video and Photography. FAA Certified Drone Pilots and Insured.
Aerial Video / Photography, Site Inspections, Crop Inspections, pre-construction surveys, and other Drone / Aerial services.
Some of our key litigation support and other services that we provide include the following:
* VIDEO DEPOSITIONS
* SITE INSPECTIONS
* TRIAL SUPPORT
* AUDIO FORENSICS
* LIVE REMOTE STREAMING
* MOCK TRIALS
* VIDEO WILL SIGNINGS
* VIDEO SETTLEMENT DOCUMENTARY
* FORMAT CONVERSIONS
* COMMERCIAL PRODUCTIONS
* PHOTOGRAPHY
* LIVE PRODUCTIONS
Specialties
Audio Post-Production
Blu Ray
Business Videos
Cameraman
Color Grading
Compositing
Corporate Event Coverage
Corporate Training Videos
Digital Cinematography
Digital Video Transfer (VHS, Hi8, etc)
Documentary Style Videography
Drone
Drones
DVD/Blu-Ray Production & Duplication
Editing Expertise
Extreme Sports Videography
Freelance Videographer
Graphic Design Services
HD Video Shooting, Editing & Production
Industrial Corporate Videos
Instructional Videos
Interviews
Legal Videography (Demonstrations, Depositions)
Marketing & Promotional Videos
Motion Pictures
Music Video Production
Performance & Fine Arts Videography
Photography Services
Post Production
Product Demo Videos
Promo Videos
Scriptwriting
Small Business Videography
Special Event Videography
Sporting Event Videography
Travel Videos
Wedding Videography
Writing & Producing Expertise