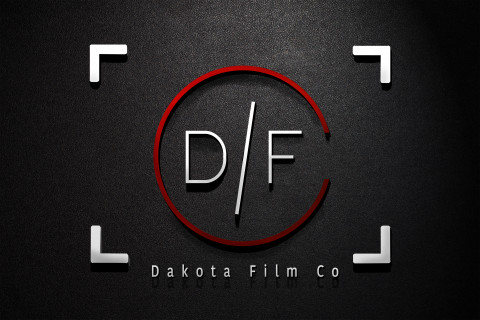 Dakota Film Co. is a professional husband and wife team video production company based out of Onida, South Dakota.
We primarily offer videography services to the Pierre, Aberdeen, Sioux Falls, and Rapid City areas but are willing to travel nationwide.
We specialize in wedding highlight films, high school and college sports films, newborn and family event films, graduations,
family legacy videos, social media ads, business advertisements, aerial drone videography and photography services and more.
We are FAA Part 107 Drone Certified and ready to help with your aerial needs. We also provide graphic design, photography,
photo editing, website design, marketing consultations, dvd design and burning, and more.
Specialties
Business Videos
Cameraman
Church Services & Events
Color Grading
Corporate Event Coverage
Digital Cinematography
Documentary Style Videography
Editing Expertise
Extreme Sports Videography
Freelance Videographer
Graphic Design Services
HD Video Shooting, Editing & Production
Industrial Corporate Videos
Instructional Videos
Interviews
Logos
Marketing & Promotional Videos
Music Video Production
Nature
Performance & Fine Arts Videography
Personal History Biographies
Photography Services
Post Production
Product Demo Videos
Promo Videos
Scriptwriting
Small Business Videography
Special Event Videography
Sporting Event Videography
Steadicam Equipment
Trade Show Coverage
Travel Videos
Video Production
Voice-over Recording
Web Video Production & Streaming
Web, Cable & TV Commercials
Wedding Videography
Writing & Producing Expertise