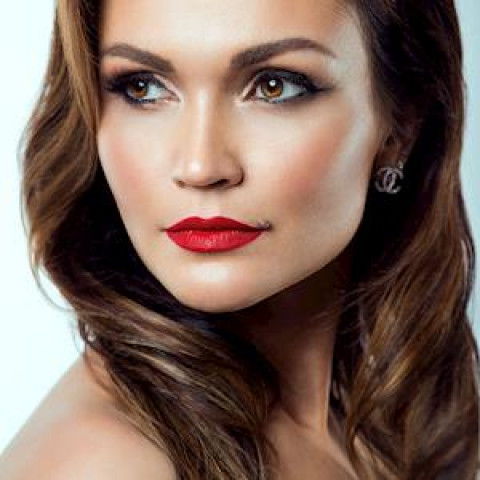 AKsperience is a team of cinematographers with over 10 years experience.
Our focus is high quality cinematography via Red Digital Cinema, action capture through drone Phantom 4 operation and GoPro motion. Our still photography is captured on Canon platform, which is best for action. Specializing in creating commercial, lifestyle, documentary and promotional video content.
WHAT WE DO:
Direct video
Create storyboard
Write script
Assemble production team
Scout location
Shoot project
Edit final product
Deliver visual story
Anna Knezek is the owner, who has traveled to over 50 countries, gaining experiences all over the world. Her team's mission is to document the best moments and memories of your life and to create best shots.
Tell your story anytime, anywhere with VIDEO and PHOTO
Specialties
Audio Post-Production
Business Videos
Cameraman
Color Grading
Corporate Training Videos
Digital Cinematography
Documentary Style Videography
Editing Expertise
Extreme Sports Videography
Freelance Videographer
HD Video Shooting, Editing & Production
Industrial Corporate Videos
Instructional Videos
Interviews
Legal Videography (Demonstrations, Depositions)
Marketing & Promotional Videos
Music Video Production
Nature
Performance & Fine Arts Videography
Photography Services
Post Production
Product Demo Videos
Promo Videos
Small Business Videography
Special Event Videography
Sport Action Videos
Sporting Event Videography
Travel Videos
Video Production
Voice-over Recording
Web, Cable & TV Commercials