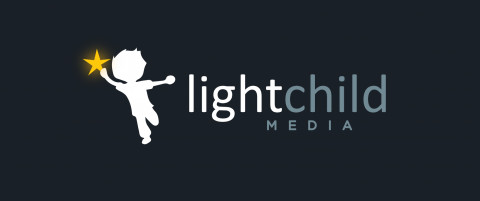 I studied Photography but switched over to Videography because of a Movie I watched, in this Movie I felt all these different Emotions and was absolutely fascinated by a Videos ability to convey certain emotions and take us on an Emotional Journey. 
Since switching over to Video, I focus on creating an emotional response within the Viewer.
Regardless of Local Business Commercial, Events, Online Courses or Social Media Videos, all these Videos convey an Emotion that is reflected onto the Business / Person that uploaded it.
We help each of our clients reflect the correct emotion with there Videos, we make sure that the vibe of the video matches the rest of your Company or Online Presence.
We offer following Services:
Commercials
 Online Courses 
Event Filming 
Speaker Reels
 Social Media Videos
 Training Videos 
and More !
Specialties
Business Videos
Church Services & Events
Corporate Event Coverage
Corporate Training Videos
Destination Affairs (On-Location)
Documentary Style Videography
Editing Expertise
Freelance Videographer
HD Video Shooting, Editing & Production
Industrial Corporate Videos
Instructional Videos
Interviews
Marketing & Promotional Videos
Online Courses
Post Production
Small Business Videography
Special Event Videography
Video Production
We Upload Your Video To Important Video Platforms Such As Youtub