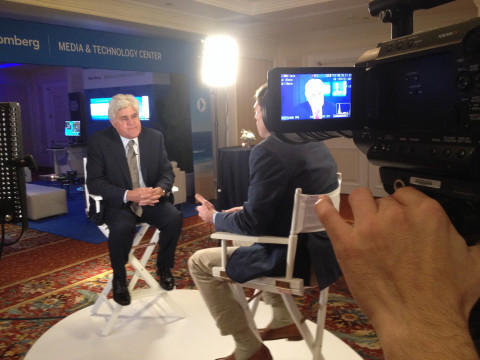 AKtv provides professional 4K video production and HDR photography services, including multi camera production, professional video production crews, 4K aerial videography and complete post production services including motion graphics and 3D animation. Specializing in marketing and promotional videos.
Specialties
Audio Post-Production
Business Videos
Cameraman
Color Grading
Concept Video Artist
Corporate Event Coverage
Corporate Training Videos
Destination Affairs (On-Location)
Digital Cinematography
Directing Expertise
Documentary Style Videography
Editing Expertise
Freelance Videographer
Graphic Design Services
HD Video Shooting, Editing & Production
Industrial Corporate Videos
Instructional Videos
Interviews
Legal Videography (Demonstrations, Depositions)
Logos
Marketing & Promotional Videos
Motion Graphics and 3D Animation.
Music Video Production
Nature
News Events
Performance & Fine Arts Videography
Personal History Biographies
Photography Services
Post Production
Product Demo Videos
Promo Videos
Scriptwriting
Small Business Videography
Special Event Videography
Sporting Event Videography
Steadicam Equipment
Video Production
We Upload Your Video To Important Video Platforms Such As Youtub
Web Video Production & Streaming
Web, Cable & TV Commercials
Writing & Producing Expertise