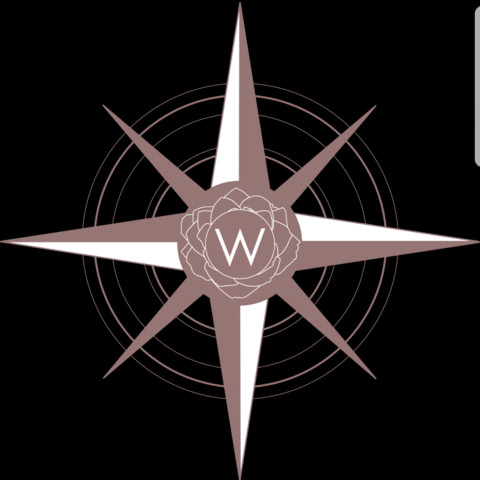 Here at Wind Rose Films we capture your life and the moments that make it special with unique wedding films catered to each and every client.
Our wedding videos are specifically designed and crafted around your needs and what you want from your wedding day.
After a customized online face to face introduction we will begin designing your very own personal wedding highlight film.We strive to deliver a wedding film and experience that captures the very essence of each one of our couples and your wedding day.
Services offered:
-Personalized and uniquely crafted Wedding Highlight Films
-Full Ceremony/Toasts/Dances edit
-Rehearsal Dinner Coverage
-Online downloads of your Wedding Film
-Shareable links of your wedding film for Facebook, Instagram, etc
-Aerial Drone Footage
Specialties
Church Services & Events
Destination Affairs (On-Location)
Digital Cinematography
Freelance Videographer
HD Video Shooting, Editing & Production
Marketing & Promotional Videos
Photography Services
Special Event Videography
Trade Show Coverage
Video Production
Wedding Videography