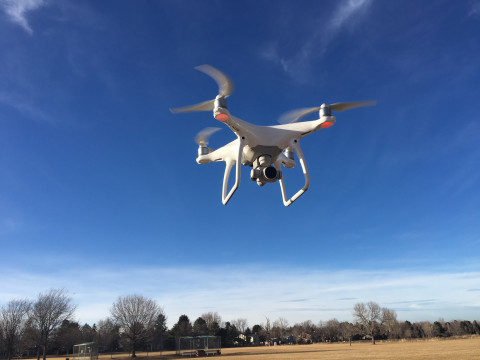 Award winning video production company based in Denver, Colorado offering broadcast quality high definition video cameras (Panasonic HPX-370) and standard definition video services. We have over 20 years of experience and specialize in Corporate,Training,Marketing,Advertising,Events and much more.
Specialties
Beauty & Fashion Videography
Broadcast Quality Video Equipment And Post Production Editing.
Business
Business Videos
Camera Crews
Cameraman
Commercials
Corporate Event Coverage
Corporate Meetings
Corporate Training Videos
Day In The Life Videos
Directing Expertise
Documentary Style Videography
DVD/Blu-Ray Production & Duplication
Editing Expertise
Extreme Sports Videography
Freelance Videographer
Green Screen Studio Production
HD Video Shooting, Editing & Production
Industrial Corporate Videos
Instructional Videos
Interviews
Legal Videography (Demonstrations, Depositions)
Live Concert Videography
Marketing & Promotional Videos
Nature
News Events
Performance & Fine Arts Videography
Personal History Biographies
Photography Services
Safety Training Videos
Scriptwriting
Seminar Videography
Special Event Videography
Sporting Event Videography
Trade Show Coverage
Video Production
Voice-over Recording
Web Video Production & Streaming
Web, Cable & TV Commercials
Writing & Producing Expertise