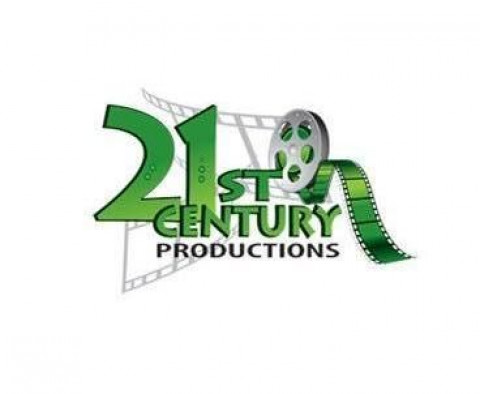 Professional Wedding and Special Event Video Recording and Editing Services.
LIVE BROADCAST of your Wedding Ceremony or Special Event on the Internet.
*This service is available in most places around Las Vegas, NV and surrounding areas.
Please give us a call or visit our website for availability and more information.
Specialties
After Effects
Bat & Bar Mitzvah Videos
Beauty & Fashion Videography
Blu Ray
Broadcast Quality
Business Videos
Cameraman
Commercial Production
Corporate Event Coverage
Corporate Meetings
Digital Signage
Digital Video Transfer (VHS, Hi8, etc)
Documentary Style Videography
Final Cut Pro Editing Expertise
Freelance Videographer
Green Screen Studio Production
HD Video Shooting, Editing & Production
Live Concert Videography
Motion GFX
Multiple Cameras
Music Video Production
Parties
Photo Video Montages
Photography Services
Special Event Videography
Travel Videos
Video Production
Video To Dvd
Web Video Production & Streaming
Wedding Videography
Wedding Videos