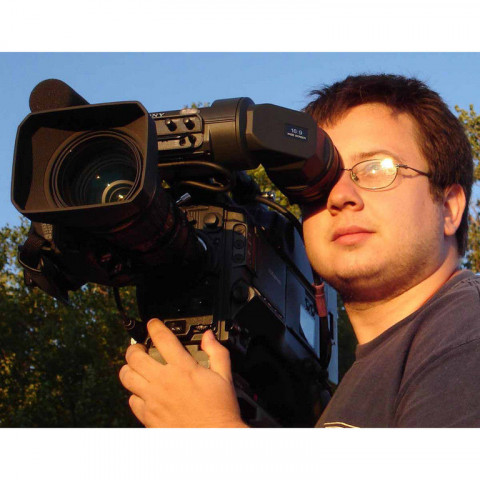 I am a dedicated and detail-focused Cinematographer, Cameraman, and Visual Media Producer with a demonstrated track record of producing accomplished productions professionally and creatively.
I am skilled in image acquisition for television productions, documentaries, narrative films, commercials, corporate, training, education, product demos, live events, and web videos.
I regularly shoot on HDCAM, XDCAM HD, P2, AF100, MiniDV, and DSLR cameras. Marcin.TV offers full production and post-production services.
Sorry, I do not shoot weddings.
More information, my resume, equipment list, and demo reels, can be seen on my website at http://www.marcin.tv
Specialties
Blu Ray
Corporate Training Videos
Destination Affairs (On-Location)
Digital Cinematography
Directing Expertise
Documentary Style Videography
DVD/Blu-Ray Production & Duplication
Editing Expertise
Freelance Videographer
HD Video Shooting, Editing & Production
Industrial Corporate Videos
Legal Videography (Demonstrations, Depositions)
Motion Pictures
Nature
News Events
Performance & Fine Arts Videography
Personal History Biographies
Photography Services
Special Event Videography
Sporting Event Videography
Trade Show Coverage
Travel Videos
Web Video Production & Streaming
Web, Cable & TV Commercials
Writing & Producing Expertise