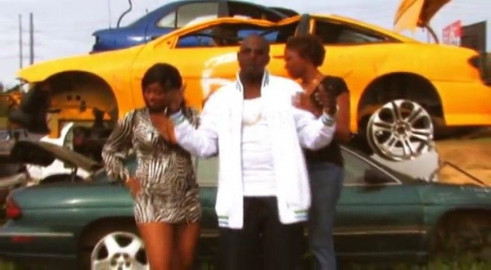 We offer a variety of professional video production services including Audio, Video, Non-Linear Editing and other services. We take our clients vision and put it to work for them.
Contact us today to see how a Professional Video can help expand your business and a fraction of the cost of other companies.
Some of our services include but are not limited to Commercials Corporate Videos, Indie Films, Legal Video, Music Videos, Business Identity Videos, Live Events, Dance Recitals, Editing, and more.
New Orleans / Baton Rouge / Pensacola
Specialties
Aerial
Audio Post-Production
Blu Ray
Church Services & Events
Color Grading
Compositing
Concept Video Artist
Corporate Training Videos
Destination Affairs (On-Location)
Digital Cinematography
Digital Video Transfer (VHS, Hi8, etc)
Directing Expertise
Documentary Style Videography
DVD/Blu-Ray Production & Duplication
Editing Expertise
Extreme Sports Videography
Freelance Videographer
Graphic Design Services
HD Video Shooting, Editing & Production
Industrial Corporate Videos
Legal Videography (Demonstrations, Depositions)
Logos
Mastering
Motion Pictures
Multimedia Projector And Screen Rental
Nature
News Events
Performance & Fine Arts Videography
Personal History Biographies
Photo Restoration
Photography Services
Scriptwriting
Special Event Videography
Sporting Event Videography
Steadicam Equipment
Trade Show Coverage
Travel Videos
Voice-over Recording
Web Video Production & Streaming
Web, Cable & TV Commercials
Wedding Videography
Writing & Producing Expertise