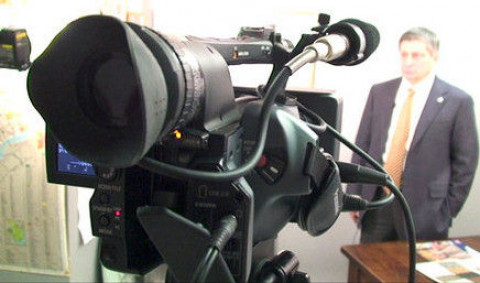 Looking to tell your company's story and use video to reach your goals? Corporate video production and video marketing company located in the suburbs of Philadelphia.
If you are looking to accomplish the following, we can help:
Increase visitors and sales through the use of video.
Increase your authority by producing video content that shows your expertise.
You want to produce high quality video that resonates and engages with your audience.
Specialties
3D Animation
Advertising
Aerial
After Effects
Audio Post-Production
Blu Ray
Broadcast Quality
Business Videos
Camera Crews
Cameraman
Church Services & Events
Color Grading
Commercial Production
Company And Product Testimonial Videos
Compositing
Concept Video Artist
Convention Coverage
Corporate Event Coverage
Corporate Meetings
Corporate Training Videos
Day In The Life Videos
Demo Reels
Destination Affairs (On-Location)
Digital Cinematography
Directing Expertise
Documentary Style Videography
DVD/Blu-Ray Production & Duplication
Editing Expertise
Extreme Sports Videography
Freelance Videographer
Graphic Design Services
Green Screen Studio Production
HD Video Shooting, Editing & Production
Highlight Videos For Keynote Speakers
Industrial Corporate Videos
Legal Videography (Demonstrations, Depositions)
Logos
Marketing & Promotional Videos
Mastering
Multiple Cameras
News Events
Performance & Fine Arts Videography
Personal History Biographies
Photography Services
Post Production
Product Demo Videos
Promo Videos
Safety Training Videos
Scriptwriting
Special Event Videography
Sporting Event Videography
Steadicam Equipment
Trade Show Coverage
Travel Videos
Video Marketing
Video Production
Video Promotion
Video Syndication
Voice-over Recording
We Upload Your Video To Important Video Platforms Such As Youtub
Web Video Production & Streaming
Web, Cable & TV Commercials
Writing & Producing Expertise