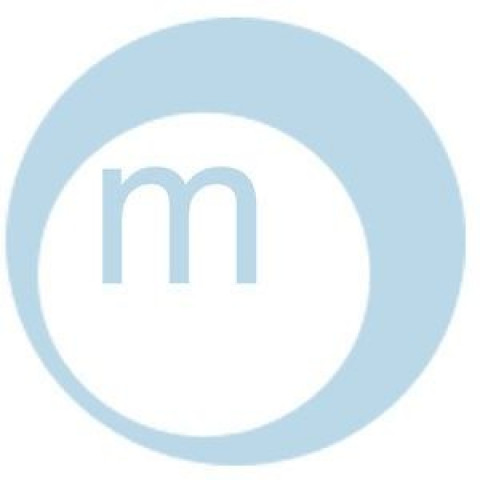 We are your source for Chicago based video and television production and Chicago based HD Videographer Crews.
We create award winning commercials, corporate, promotional, sales and marketing videos to sell your services or products, training and recruitment videos, event video production, DVD production for fitness or motivational.
We also create television series and provide support production services, including HD videographers for out of town television productions.
Whether your needs are large or small, we are your Chicago Video Production company.
Please visit our website to see samples of our work www.mimiproductions.com
Please contact Michelle De Long at or to receive a quote for your project. We look forward to working with you!!!!
Specialties
Advertising
Broadcast Quality
Camera Crews
Cameraman
Convention Coverage
Corporate Meetings
Corporate Training Videos
Directing Expertise
Documentary Style Videography
Editing Expertise
Freelance Videographer
Graphic Design Services
HD Video Shooting, Editing & Production
Industrial Corporate Videos
Instructional Videos
News Events
Non-profit Video Production
Performance & Fine Arts Videography
Photography Services
Scriptwriting
Short Films
Special Event Videography
Steadicam Equipment
Trade Show Coverage
Web Video Production & Streaming
Web, Cable & TV Commercials
Writing & Producing Expertise