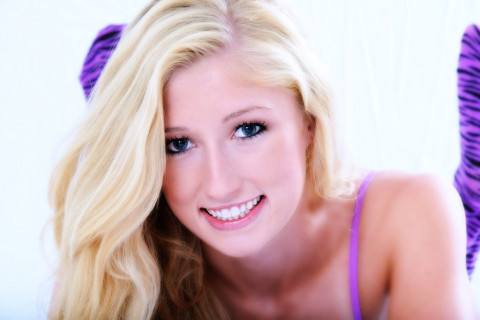 DallasVideoServices.com
DallasPhotographer.net
Ask for Pete or Marissa
On Location Videography and Photography
We are not a Mom & Pop operation. This is all we do.
We have fun, but it is serious Fun:)))
If you want Cheap call the others on this site....if You want Good....Call Us:)...
From Dallas to Houston and Fort Worth to Midland/Odessa
Experienced with many models of cameras from Hd to Dv, Analog and Digital, DSLR capable. Fluent in Final Cut non-linear editing system...
Services available: Video Editing, Shooting, Story Telling and News Gathering allows us to confidently produce Projects for Personal, Corporate and Broadcast...
Reality Shows, Studio, News, Portraiture, Modeling, Event, Industrial and Corporate
Specialties
Church Services & Events
Corporate Training Videos
Destination Affairs (On-Location)
Digital Cinematography
Directing Expertise
Documentary Style Videography
DVD/Blu-Ray Production & Duplication
Editing Expertise
Freelance Videographer
HD Video Shooting, Editing & Production
Industrial Corporate Videos
Legal Videography (Demonstrations, Depositions)
Nature
News Events
Performance & Fine Arts Videography
Personal History Biographies
Photo Restoration
Photography Services
Scriptwriting
Special Event Videography
Sporting Event Videography
Steadicam Equipment
Trade Show Coverage
Travel Videos
Voice-over Recording
Web Video Production & Streaming
Writing & Producing Expertise