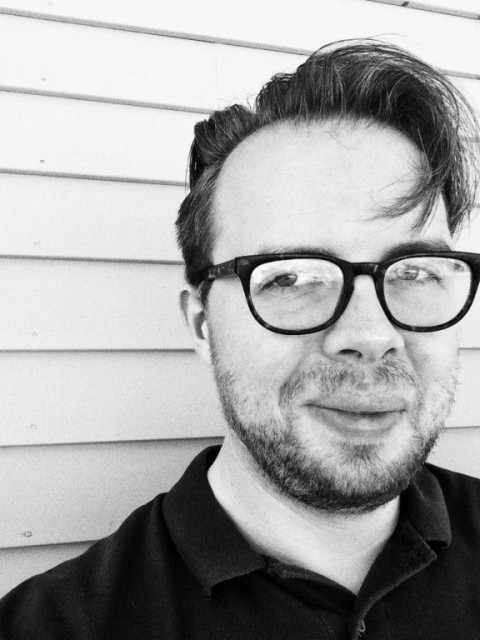 Has you vison for video advertising fallen flat? Let North Quabbin Productions bring your vision to life.
North Quabbin Productions offers full film and video service for advertising, corporate and live events such as weddings, theater, and music concerts. Using the latest Digital technology to film and edit your events North Quabbin Productions will work with you through the entire process to create the perfect moment captured on camera.
Available now Music Video's and offering great rates on Weddings.
Specialties
Advertising
Audition Tapes
Beauty & Fashion Videography
Broadcast Quality
Business
Business Videos
Camera Crews
Cameraman
Church Services & Events
Color Grading
Commercial Production
Commercials
Company And Product Testimonial Videos
Convention Coverage
Corporate Event Coverage
Corporate Meetings
Corporate Training Videos
Demo Reels
Digital Cinematography
Directing Expertise
Documentary Style Videography
Editing Expertise
Filmmaking
Freelance Videographer
Graduation Videography
HD Video Shooting, Editing & Production
Industrial Corporate Videos
Instructional Videos
Instructional Videos
Interviews
Live Concert Videography
Motion Pictures
Nature
Performance & Fine Arts Videography
Personal History Biographies
Photo Video Montages
Post Production
Real Estate Home Video & Virtual Tours
Seminar Videography
Short Films
Small Business Videography
Special Event Videography
Sporting Event Videography
Web Video Production & Streaming
Wedding Videography
Wedding Videos