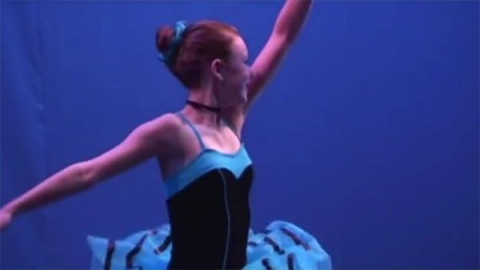 We offer free event video production for youth events.
Never pay for event video production again! My name is Adam. My production crew and I offer multi-camera video production for events like dance recitals, youth concerts, plays, and more. We make our money selling the video of these events to the performers and the audience, so there is no cost for this kind of production. Plus we give between 5% and 50% of every video sale back to the institution.
Performers and their parents are thrilled at our professional quality productions. Plus, most of the time videos are sent out only a couple days following the event. This makes everyone happy because they don't have to wait to get their finished videos.
For other kinds of events, my crew and I are happy to provide competitively priced professional production services. We specialize in live multi-camera production in high definition as well as live HD web streaming.
Specialties
Bands
Blu Ray
Broadcast Quality
Business
Business Videos
Camera Crews
Cameraman
Chromakey
Church Services & Events
Convention Coverage
Corporate Event Coverage
Corporate Training Videos
Creswell
Dance Recitals
Destination Affairs (On-Location)
Directing Expertise
DVD/Blu-Ray Production & Duplication
Extreme Sports Videography
Freelance Videographer
Graduation Videography
HD Video Shooting, Editing & Production
Industrial Corporate Videos
Instructional Videos
Instructional Videos
Interviews
Live Concert Videography
Meetings
Mobile Video
Multiple Cameras
Music Video Production
Non-profit Video Production
Performance & Fine Arts Videography
Product Demo Videos
School Plays
Seminar Videography
Special Event Videography
Sporting Event Videography
Trade Show Coverage
Video Production
We Upload Your Video To Important Video Platforms Such As Youtub
Web Video Production & Streaming