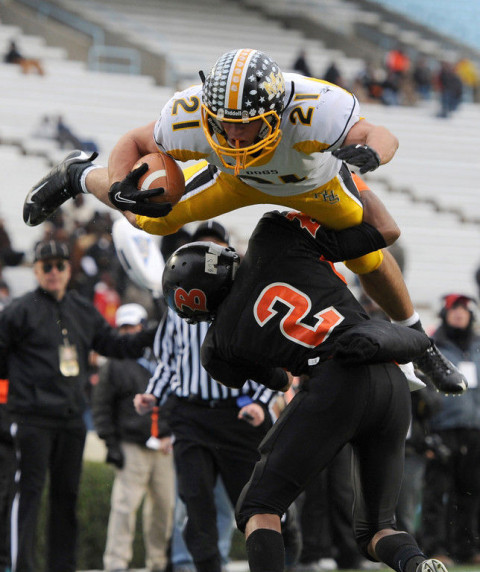 I am a freelance videographer and photographer. I specialize in documentary, sports, news, corporate and a talented photographer. I rent audio and video equipment.
Rental Equipment Prices:
Wired handheld microphone: $40 a day/ $85 a week
Wireless lavalier lapel microphone $80 a day/ $275 a week
Tabletop microphone stand $10 a day/ $50 a week
XLR box with 1/8" jack $40 a week
XLR cable 50' $10 a week, 10-25' $5 a week
Sennheiser wireless lavalier mic kit $70 a week
Shotgun microphone $35 a week
Shure SM58 vocal microphone $35 a week
Nikon ME-1 DSLR Pro Compact shotgun mic $30 a week
8 input mixing board $75 a week
DSLR on camera mixer $85 a week
Digital audio recorder $50 a week
Backdrop and stand $80 a week
Backdrop stand $45 a week
Backdrop $40 a week
PocketWizard Plus III $30 each for a week
2 light strobe kit: includes carry case, stand and softbox $375 a week
2 day light balance video light $250 a week
Additional day light balance video lights $100 a week
Light stands $25 a week
Manfrotto 90° magic arm for camera or flash $60 a week
DSLR camera handheld image stabalizer $75 a week
DSLR wireless remote $50 a week
Tripod with fluid head $90 a week
Tripod dolly $50 a week
Monopod $40 a week
DSLR wireless remote $50 a week
Specialties
Action Scenes
Advertising
Anniversaries
Audio Post-Production
Audio Recording
Bands
Basketball Videos
Broadcast Quality
Broadcast Quality Video Equipment And Post Production Editing.
Business
Business Videos
Church Services & Events
Convention Coverage
Corporate Event Coverage
Corporate Meetings
Day In The Life Videos
Documentary Style Videography
Editing Expertise
Extreme Sports Videography
Freelance Videographer
Graduation Videography
HD Video Shooting, Editing & Production
Home/Business Video Inventory for Insurance
Industrial Corporate Videos
Legal Videography (Demonstrations, Depositions)
Live Concert Videography
Memorial Video
Nature
News Events
Performance & Fine Arts Videography
Photography Services
Professional Service
Real Estate Home Video & Virtual Tours
Small Business Videography
Special Event Videography
Sporting Event Videography
Trade Show Coverage
Travel Videos
Video Biographies
Video To Dvd
We Upload Your Video To Important Video Platforms Such As Youtub
Youtube Videos