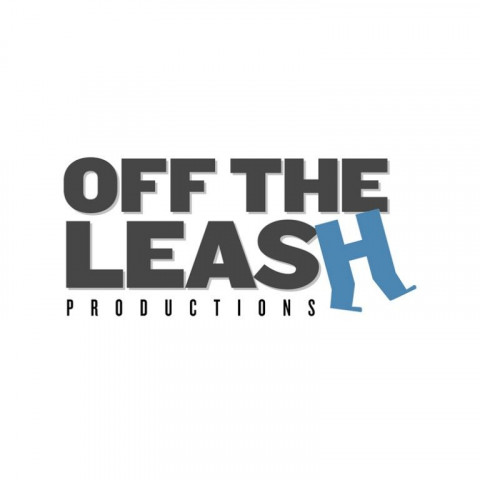 Off The Leash Productions provides full service video production and professional hi-def videography coverage of corporate and charity events, performances, speeches, and social celebrations. We can create video that explains and markets your business or service in an entertaining and compelling manner. Whether you need someone to shoot, edit, write or produce, please call Jeremy at or visit OffTheLeashProductions.com to see many samples of our work. Our clients find us to be creative, efficient and a pleasure to work with.
Specialties
Advertising
Anniversaries
Audio Recording
Audition Tapes
Bands
Bat & Bar Mitzvah Videos
Broadcast Quality
Broadcast Quality Video Equipment And Post Production Editing.
Business
Business Videos
Camera Operator
Cameraman
Campaign Creation And Execution
Church Services & Events
Commercial Production
Commercials
Company And Product Testimonial Videos
Convention Coverage
Corporate Event Coverage
Corporate Meetings
Corporate Training Videos
Dance Recitals
Day In The Life Videos
Demo Reels
Documentary Style Videography
DVD/Blu-Ray Production & Duplication
Editing Expertise
Final Cut Pro Editing Expertise
Freelance Videographer
Graduation Videography
HD Video Shooting, Editing & Production
Highlight Videos For Keynote Speakers
Industrial Corporate Videos
Instructional Videos
Instructional Videos
Interviews
Learning Presentations
Legal Videography (Demonstrations, Depositions)
Live Concert Videography
Marketing & Promotional Videos
Meetings
Memorial Video
Memories & Stories
Mobile Video
Multiple Cameras
Music Video Production
Nature
Non-profit Video Production
Non-profit Videos
Parties
Performance & Fine Arts Videography
Personal History Biographies
Photo Restoration
Photo Video Montages
Post Production
Presentations
Product Demo Videos
Promo Videos
Real Estate Home Video & Virtual Tours
Safety Training Videos
Scriptwriting
Seminar Videography
Small Business Videography
Special Event Videography
Sporting Event Videography
Trade Show Coverage
Travel Videos
Video Biographies
Video Biography
Video Production
We Upload Your Video To Important Video Platforms Such As Youtub
Web Video Production & Streaming
Web, Cable & TV Commercials
Wedding Videography
Wedding Videos
Writing & Producing Expertise