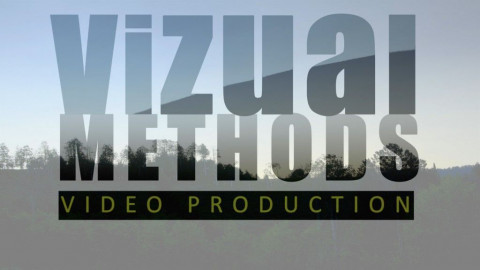 VizualMethods was established for the specific purpose of creating unique, cost-effective web video . Our goal is to always provide a viewing experience that is both memorable and effective. We approach every project as professionals. We appreciate each client and we listen to their needs. We can provide a complete "turn-key" solution for video from the creative, including scripting and direction, through pre and post production and even Internet hosting and unique video delivery methods.
Call us, we want to speak with you. If you have a video project, we have solutions.
Specialties
Aerial
Aviation Video
Branding
Broadcast Quality Video Equipment And Post Production Editing.
Business Videos
Commercial Production
Company And Product Testimonial Videos
Concept Video Artist
Corporate Training Videos
Destination Affairs (On-Location)
Digital Cinematography
Directing Expertise
Documentary Style Videography
Dolly
Editing Expertise
Filmmaking
Freelance Videographer
Graphic Design Services
Green Screen Studio Production
HD Video Shooting, Editing & Production
Industrial Corporate Videos
Logos
Nature
News Events
Performance & Fine Arts Videography
Photography Services
Special Event Videography
Trade Show Coverage
Travel Videos
Web Video Production & Streaming
Web, Cable & TV Commercials
Wedding Videography
Writing & Producing Expertise