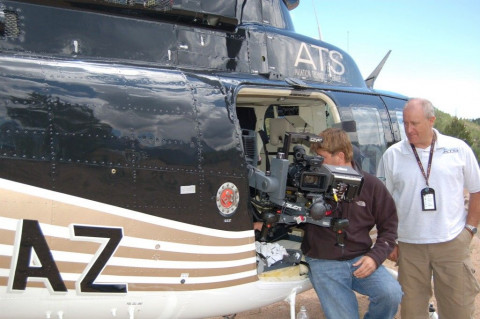 JSP is a highly motivated team of HD & SD video production, multi-media professionals dedicated to providing high quality, cost effective, successful video productions, that convey information, motivation, entertainment, and influence to a wide variety of audiences.
Our creative staff can help you through the complete video production process from concept to distribution. SHOOT - EDIT - DELIVER
Specialties
3D Animation
Action Scenes
Aerial
Audio Post-Production
Beauty & Fashion Videography
Blu Ray
Broadcast Quality
Broadcast Quality Video Equipment And Post Production Editing.
Business
Business Videos
Camera Crews
Cameraman
Chromakey
Commercial Production
Company And Product Testimonial Videos
Convention Coverage
CORPORATE
Corporate Event Coverage
Corporate Meetings
Corporate Training Videos
Day In The Life Videos
Demo Reels
Destination Affairs (On-Location)
Digital Cinematography
Digital Video Transfer (VHS, Hi8, etc)
Directing Expertise
Documentary Style Videography
DRONE PiLOTS
DVD/Blu-Ray Production & Duplication
Editing Expertise
Extreme Sports Videography
FAA Cert.
Final Cut Pro Editing Expertise
Freelance Videographer
Graphic Design Services
Green Screen Studio Production
HD Video Shooting, Editing & Production
Highlight Videos For Keynote Speakers
Home/Business Video Inventory for Insurance
Industrial Corporate Videos
Instructional Videos
Instructional Videos
Interviews
Live Concert Videography
Mastering
Meetings
Multiple Cameras
Nature
News Events
Non-profit Video Production
Performance & Fine Arts Videography
Personal History Biographies
Photo Video Montages
Photography Services
Post Production
Product Demo Videos
Promo Videos
Real Estate Home Video & Virtual Tours
Scriptwriting
Special Event Videography
Sporting Event Videography
Sports
Steadicam Equipment
Trade Show Coverage
Travel Videos
Voice-over Recording
Web Video Production & Streaming
Web, Cable & TV Commercials
Wedding Videography
Writing & Producing Expertise