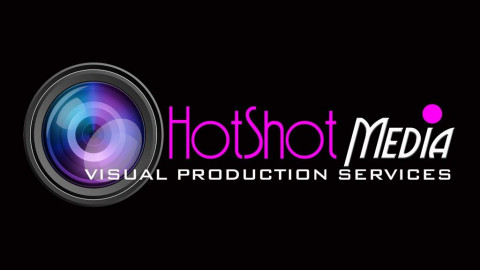 HotShot Media provides HD video production for corporate and small business marketing, Internet marketing, digital signage, Public relations marketing, Cable TV and Broadcast advertising, documentary. Our clientele are national and local companies.
Another one of our specialties is awesome cinematic video wedding coverage.
We are also provide professionally accredited photography.
Other media services we provide is dvd duplication, home movie transfer in HD, professional video tape transfers to dvd.
CURRENT BUSINESS HOURS: Monday to Friday 9:00 a.m.-5:30 p.m.
Check out our professional video services on our website: hotshotmedia.ca
Specialties
8mm Film
Aerial
After Effects
Anniversaries
Audio Post-Production
Automotive Infomercials
Beauty & Fashion Videography
Blu Ray
Branding
Broadcast Quality
Business Videos
Commercial Production
Company And Product Testimonial Videos
Convention Coverage
Corporate Event Coverage
Corporate Training Videos
Day In The Life Videos
Digital Cinematography
Digital Video Transfer (VHS, Hi8, etc)
Documentary Style Videography
Dolly
Editing Expertise
Engagement Sessions
Extreme Sports Videography
Family Histories
HD Video Shooting, Editing & Production
Independent Film Production
Industrial Corporate Videos
Interviews
Legal Videography (Demonstrations, Depositions)
Live Concert Videography
Music Video Production
Personal History Biographies
Photo Video Montages
Photography Services
Promo Videos
Short Films
Small Business Videography
Special Event Videography
Sporting Event Videography
Steadicam Equipment
Trade Show Coverage
Web Video Production & Streaming
Web, Cable & TV Commercials
Wedding Videography
Wedding Videos
Writing & Producing Expertise